ASUS has
launched
its ultra-portable U36 laptop in the
UK, priced at £699 including VAT.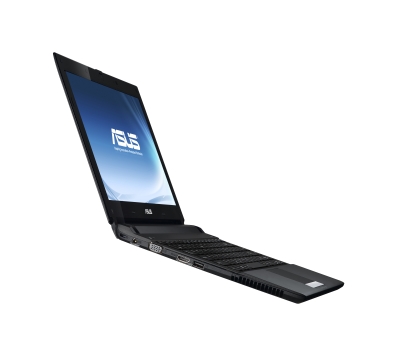 Powered by a standard-voltage Intel Core i5 CPU, the U36 - with its 19mm thick chassis - is billed as the world's thinnest laptop and is manufactured from a lightweight magnesium alloy with nanometer coating. ASUS tells us that the U36 can therefore stand its ground against dirt, water and fingerprint marks.
Powering the 13.3in display are graphics capabilities - including Optimus technology - from NVIDIA, and ASUS claims that battery life extends up to 10 hours. What's more, the U36 can apparently tease the 11.5 hour mark, thanks to the ability for users to disable USB 3.0 functionality.
Available in black or silver colour options, the U36 wraps-up with 802.11 b/g/n wireless functionality, 500GB storage capacity, and a weight of 1.44kg.
Source:
http://www.hexus.net